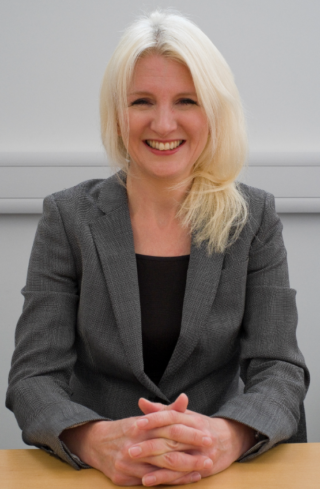 Former headteacher and currently Curriculum and Virtual Learning lead for a multi-academy trust with 28 primary schools working across three regions in the UK.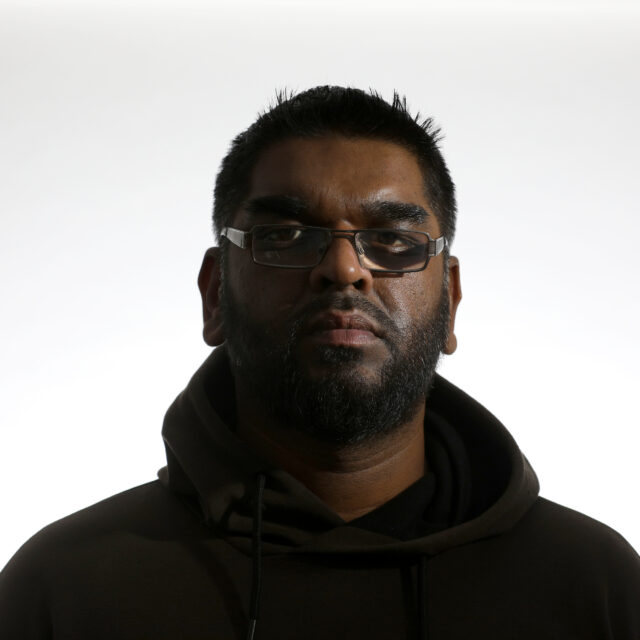 Mohammed conceived and developed the Soul City Arts brand over 15 years ago. He is a world renowned graffiti artist and curator who believes passionately in bringing art to everyday people.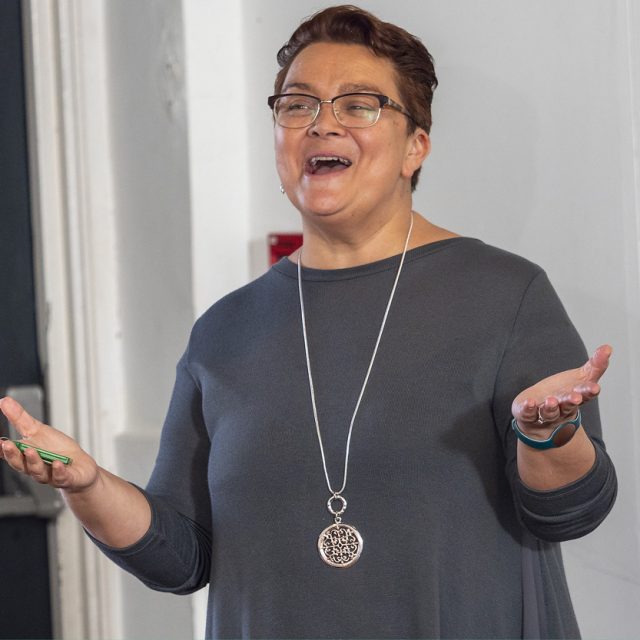 A skilled leader of groups, event host and speaker, Helga is a specialist in bringing strategy to life by building communication skills and confidence.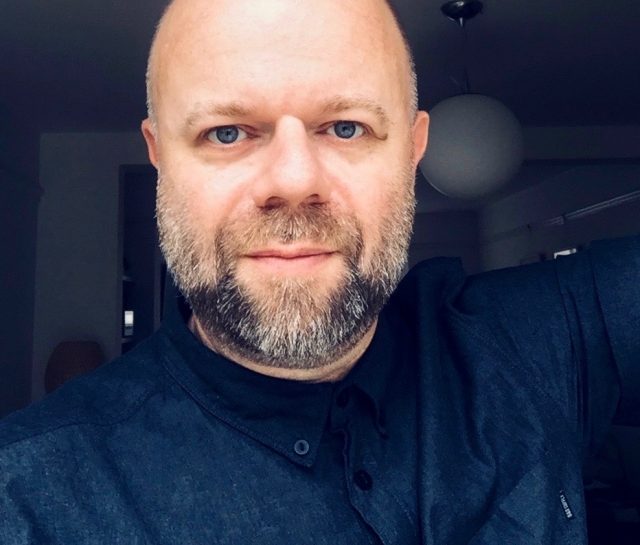 James is a Reader in German Studies at the University of Warwick. His research specialism is Islam in European history and culture. He works at connecting academia meaningfully with society through arts and outreach programmes.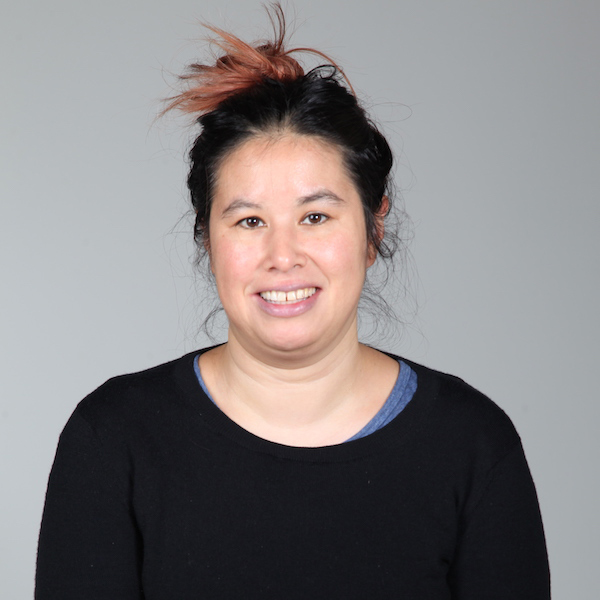 Kirsten is a researcher and activist, and researches the politics of cultural work and education. She is affiliated with Birmingham City University at the Birmingham School of Media.