A live stream collaboration with the World Health Organization
Friday, 13th November saw a multi-faceted live stream come to life as part of a Global Online Commemoration for the World Day of Remembrance for Road Traffic Victims. The event takes place on the third Sunday of every November to remember those lost on the world's roads. This year the event had the strapline; Remember. Support. Act. As part of the live stream, Soul City Arts joined YOURS and WHO to create an artistic experience, intertwined with artistic expressions, personal testimonies and speeches from dignitaries.
For this year's edition of the World Day, we teamed up with the World Health Organization (WHO) for a special online live stream for the Global Commemoration. Artistic direction was undertaken by Soul City Arts, that delivered an outstanding artistic experience at the 2nd World Youth Assembly for Road Safety in February 2020. Together, we created three incredible poems to reflect the theme: Remember. Support. Act. A call to remember those who have been affected by road crashes and to act so that others do not suffer the same way the victims and their families have.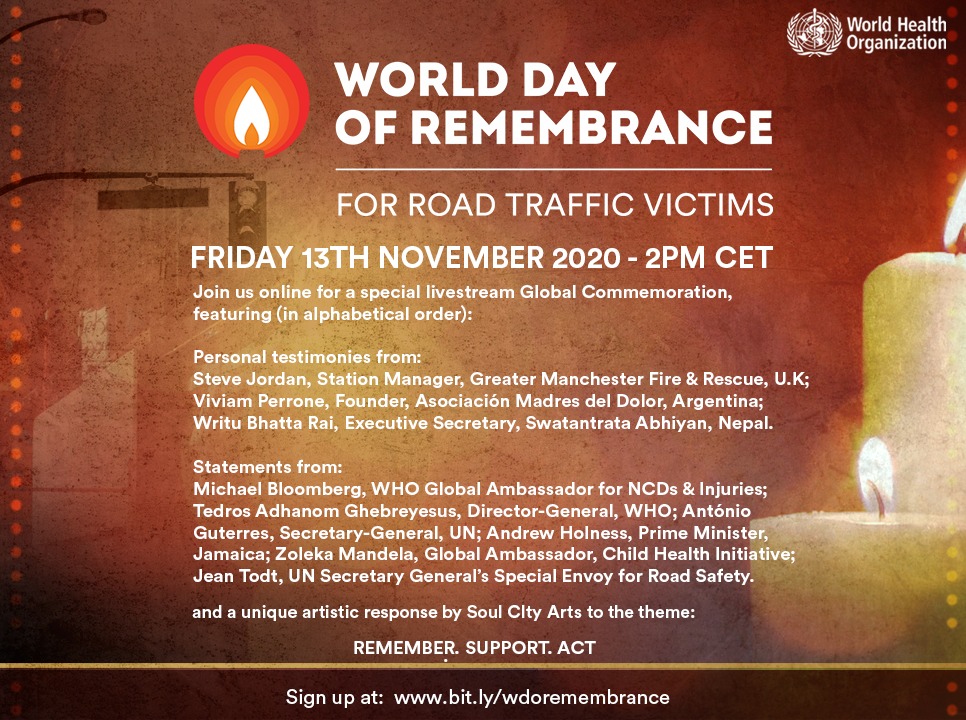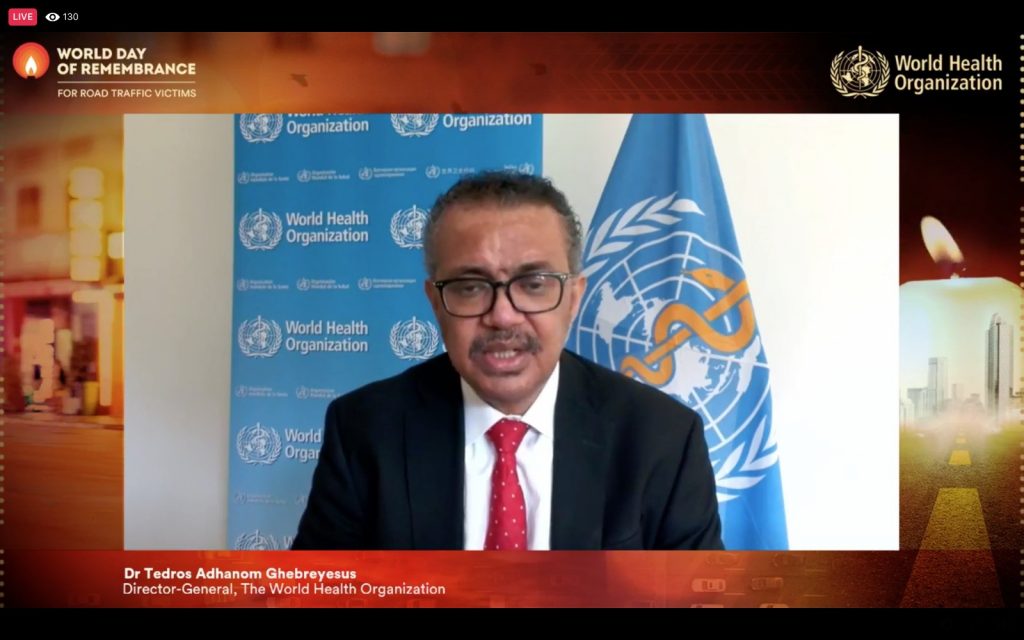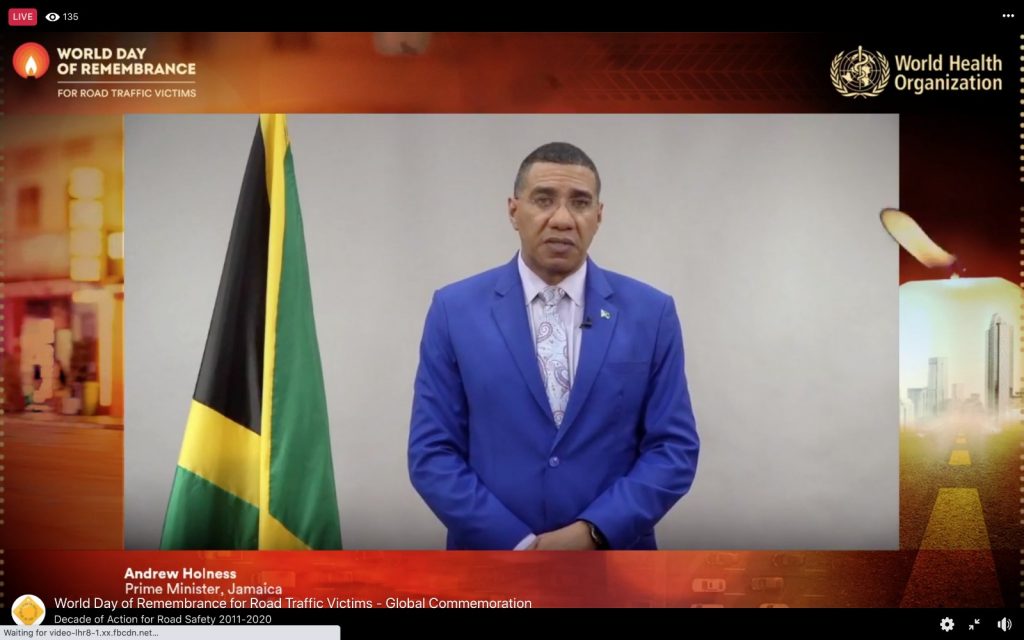 Credits for World Day of Remembrance for Road Traffic Victims
Online Global Commemoration
Personal Testimonials
Steve Jordan, Greater Manchester Fire and Rescue, United Kingdom
Viviam Perrone, Founder, Asociación Madres del Dolor, Argentina
Writu Bhatta Rai, Executive Secretary, Swatantrata Abhiyan, Nepal
Dignitaries
Michael Bloomberg, WHO Global Ambassador for NCDs and Injuries
Tedros Adhanom Ghebreyesus, Director-General, World Health Organization
Andrew Holness, Prime Minister, Jamaica
Maolin Macatangay, Communications Officer, YOURS: Youth for Road Safety
Zoleka Mandela, Global Ambassador, Child Health Initiative
Jean Todt, United Nations Secretary General's Special Envoy for Road Safety
Hosted by
Dr Etienne Krug, Director, Department of Social Determinants of Health, WHO
Featured Poet
Tshaka Campbell, Soul City Arts, Performing "Remember", "Support" and "Act"
A special thank you to contributing organizations:
Andy Barter Photography
Asociación Madres del Dolor
Avoid Accident
Eastern Alliance for Safe and Sustainable Transport
European Federation for Road Traffic Victims
FIA Foundation
Fundación MAPFRE
Global Alliance of NGOs for Road Safety
Greater Manchester Fire and Rescue
International Road Victims' Partnership
Panos Mylonas
Sarah Group
Swatantrata Abhiyan
Trotro Productions
Executive Producers
Manpreet Darroch
Floor Lieshout
YOURS – Youth for Road Safety
Artistic Directors
Mohammed Ali MBE
Manpreet Darroch
Soul City Arts
Organized by
World Health Organization