Unique multi-disciplinary theatrical experience from awarding winning Birmingham artist Mohammed Ali – Waswasa his biggest production to-date

Cutting edge and authentic exploration of Islamic Faith

Part of Birmingham 2022 Festival of the Commonwealth Games

At the Birmingham Hippodrome, 25 August- 03 September 2022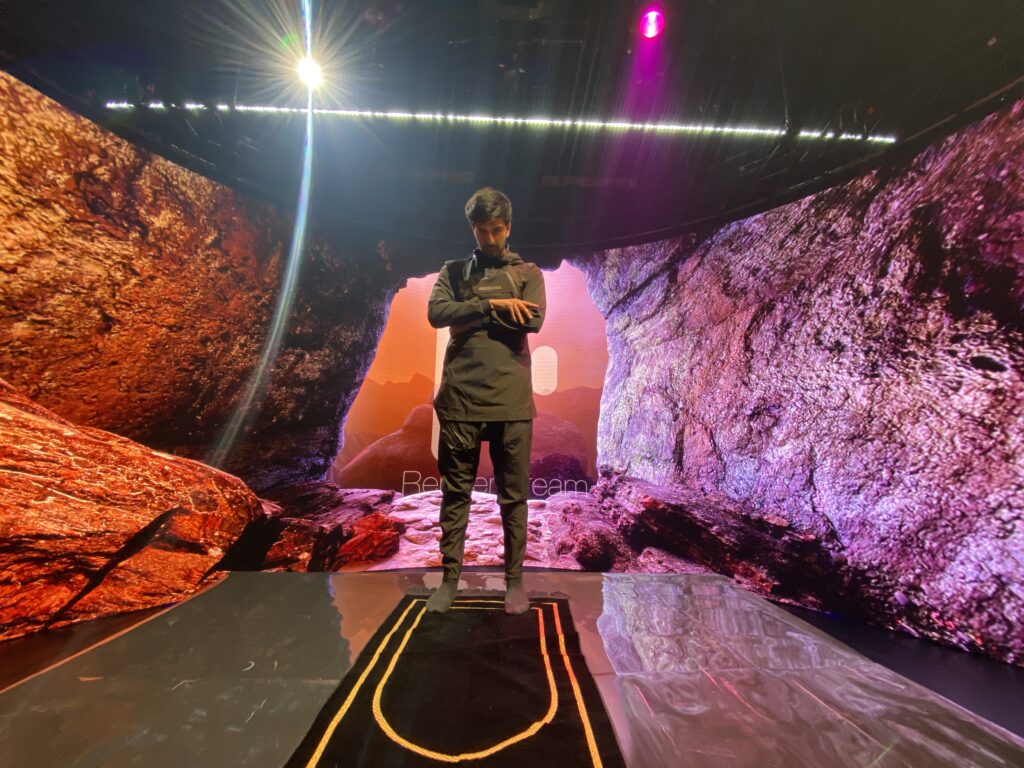 CELEBRATING CREATIVITY IN BIRMINGHAM AS PART OF B2022 FESTIVAL
Waswasa – Whispers in Prayer, is one of the major commissions for the Birmingham 2022 Festival happening in this Summer. This immersive theatrical experience, by artist Mohammed Ali, will run for ten days at the Birmingham Hippodrome from 25 August – 3 September 2022.
Waswasa – Whispers in Prayer creates a bold, dynamic and confident exploration of Islamic prayer which expresses aspects of faith in a form rarely seen whilst simultaneously offering an insightful window into this world of Islamic prayer for those who are not Muslim.
Waswasa is a unique, multi-disciplinary, live theatrical immersive experience combining art, music, movement which will transform a major city theatre into a space of spiritual reflection celebrating the spirit of a community that is largely unheard, bringing them to the forefront and away from the margins.
Waswasa builds and showcases positive expressions and representations of faith which challenge negative portrayals of Islam and the Muslim community in the media and wider society.
Members of the public are invited to contribute in the lead-up to the Waswasa by taking part in a series of events at the new Soul City Arts studio space in Sparkbrook, Birmingham. These events place community voices at the heart of the show and encourage Muslim and non-Muslim groups to share and inscribe real prayers, hopes and dreams on specially provided prayer mats which will then be exhibited in the Waswasa performance space.
Hundreds of prayer mats are being created for the lead-up events which will act as a way to create moments of gathering where meaningful conversations will take place, where food will be eaten and where films will be played.
Waswasa is the Arabic word used to describe distractions from prayer. In these busy, tech-driven times many seek that elusive 'flow state' in other ways, whether through the gym, mediation, or yoga, but also fail because life is simply too busy.
Waswasa will draw parallels between the act of personal faith and the quest to achieve that calm. In this age of distraction, a simple act of worship can become a revolutionary act, a time to let go of ego and clear our minds of 'waswasa'.
In Waswasa, the audience will have time to explore the art installation of Islamic prayer mats from within the community before entering an intimate theatrical performance featuring music and film further exploring the theme of prayer, the physical act of Islamic prayer, the triumphs, and the struggles. Finally, the audience will have time to pause, reflect or pray and to see up close a replica of the famous Birmingham Qur'an, considered to be one of the world's oldest manuscripts dating back to the 6th or 7th century.
Through the gathering of different communities coming to Waswasa to experience this unique show, Mohammed Ali together with the team at Soul City Arts hopes to demystify this familiar yet misunderstood physical tradition of Islamic prayer and challenge the audiences' perception.

Artistic Director of Soul City Arts Mohammed Ali MBE says:

"We're incredibly proud to have been given this opportunity in B2022 to explore the concept of Islamic prayer, something we've wanted to do for some time and celebrate our voice in Waswasa, an uplifting cultural experience that welcomes everyone. We hope this immersive multi-disciplinary theatrical performance at the Birmingham Hippodrome will give the audience a window into the Islamic world and in some small way bring communities together. Gratitude goes to the B2022 team led by Martin Green for commissioning and supporting us on this epic project allowing us to tell this story which we hope will inspire, educate, surprise, and entertain our audiences. Thanks also to our partners at the Birmingham Hippodrome, University of Birmingham, University of Warwick and Guildhall Live Events, part of Guildhall School of Music & Drama."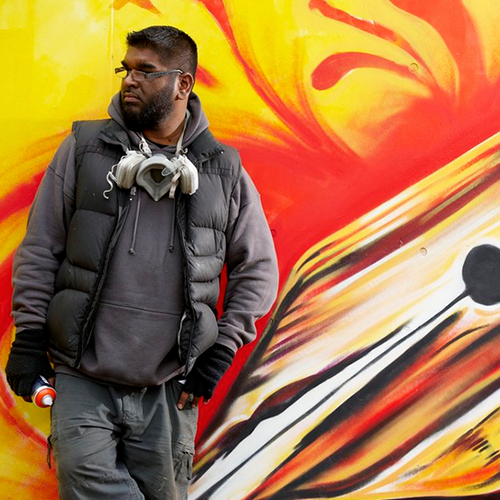 Raidene Carter from Birmingham 2022 Fesitval says:

"Waswasa will be a seminal project for the city and Birmingham 2022 Festival following the spotlight of the Games when we can all take a moment to reflect on stories that need more discrete moments of celebration. Mohammed is a proud Brummie and Muslim, and this project emphasises that people from across the Commonwealth are connected through their faith. We're proud to be commissioning Waswasa as a new artistic experience that's distinctly of this time and of this place."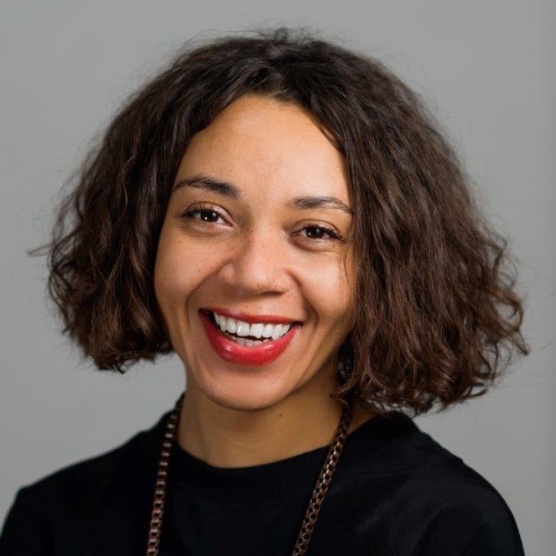 About Mohammed Ali MBE:
Mohammed Ali is a street artist, using art to share his reflections on the importance of faith, religion, and community. He has done this by fusing street art with Islamic scripts and patterns. His work serves as a bridge, bringing together communities that may divided by culture, faith, and ethnicity. Ali's complex exploration of challenging social issues through art provides transformative and radical tools to counteract the challenges facing society.
Ali has created immersive theatrical experiences for audiences throughout the world, from the streets of New York, Amsterdam, London, and Melbourne, through to performances in the Vatican.
He is currently a Trustee at the Birmingham Museum and Art Gallery and works strategically across different sectors to embed the arts into our daily lives. He is also an educator and passionate speaker, often advocating on the power of art to heal and grow.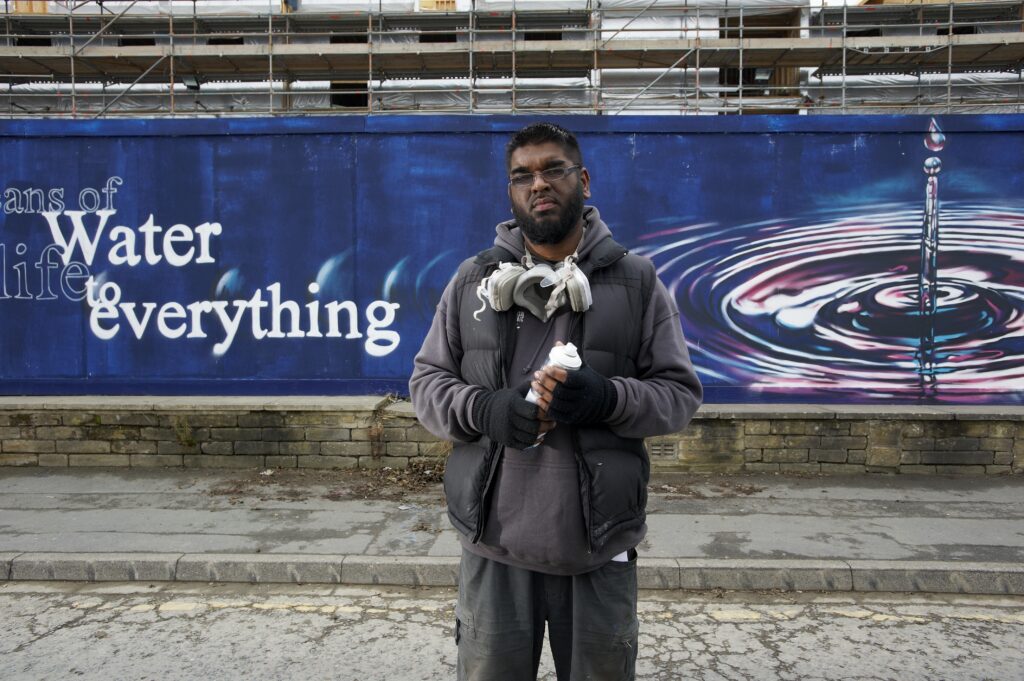 About Soul City Arts:
Soul City Arts, an arts organisation established by Mohammed Ali MBE in 2008, brings together artists, activists, academics, and communities. Its work is characterised by its commitment to connecting people through the arts in brilliant form. By celebrating their shared humanity, Soul City Arts seeks to reverse the isolation felt by some communities and thus build pride, civic engagement, and confidence.
Soul City Arts presents issues that are pertinent to all minority communities, whilst being sensitive to the specific of needs of individual communities. Themes of Islamophobia, segregation, poverty, racism, sexism, violence, and classism run throughout much of the organisation's work – experiences which hold special meaning for some groups, though relevance for all.
Soul City Arts' trademark involves bringing diverse communities together and using the arts to create platforms for all to speak. They capture the stories and themes reflecting individual and community experiences and engage their public as co-producers and co-authors in this work. Soul City Arts believes that collaboration and representation are key to building stronger, more connected communities.

About the Partners:
Waswasa is delivered in association with Birmingham Hippodrome, University of Birmingham, University of Warwick and Guidhall Live Events, part of Guildhall School of Music & Drama. Students and Academics are engaged in the process of building this show with Mohammed Ali and his Soul City Arts team.
Waswasa is presented by the Birmingham 2022 Festival, that is a part of the Birmingham Commonwealth Games.
About the Birmingham 2022 Festival
The Birmingham 2022 Festival unites people from around the Commonwealth through a celebration of creativity, in a six-month long programme, shining a spotlight on the West Midland's culture sector.
Running from March to beyond the conclusion of the Birmingham 2022 Commonwealth Games in September, the festival aims to entertain and engage over 2.5 million people in person and online.
Delivering over 200 projects across the region including art, photography, dance, theatre, digital art and more the festival will embrace local culture and generate lasting change and a creative legacy beyond the games with funding to community led projects from Birmingham City Council's Creative City Grants scheme.
Major support has been dedicated by Arts Council England, The National Lottery Heritage Fund, Birmingham City Council and Spirit of 2012. The Birmingham 2022 Festival is grateful for further support from British Council, Paul Hamlyn Foundation, Esmée Fairbairn Foundation, National Lottery Community Fund, Canada Council for the Arts, the High Commission of Canada in the UK, Department for Digital, Culture, Media and Sport, Create Central, Creative New Zealand, UK/Australia Season 2021/2022, and Birmingham 2022 Organising Committee.
To learn more, view the full programme of events or get involved visit birmingham2022.com/festival