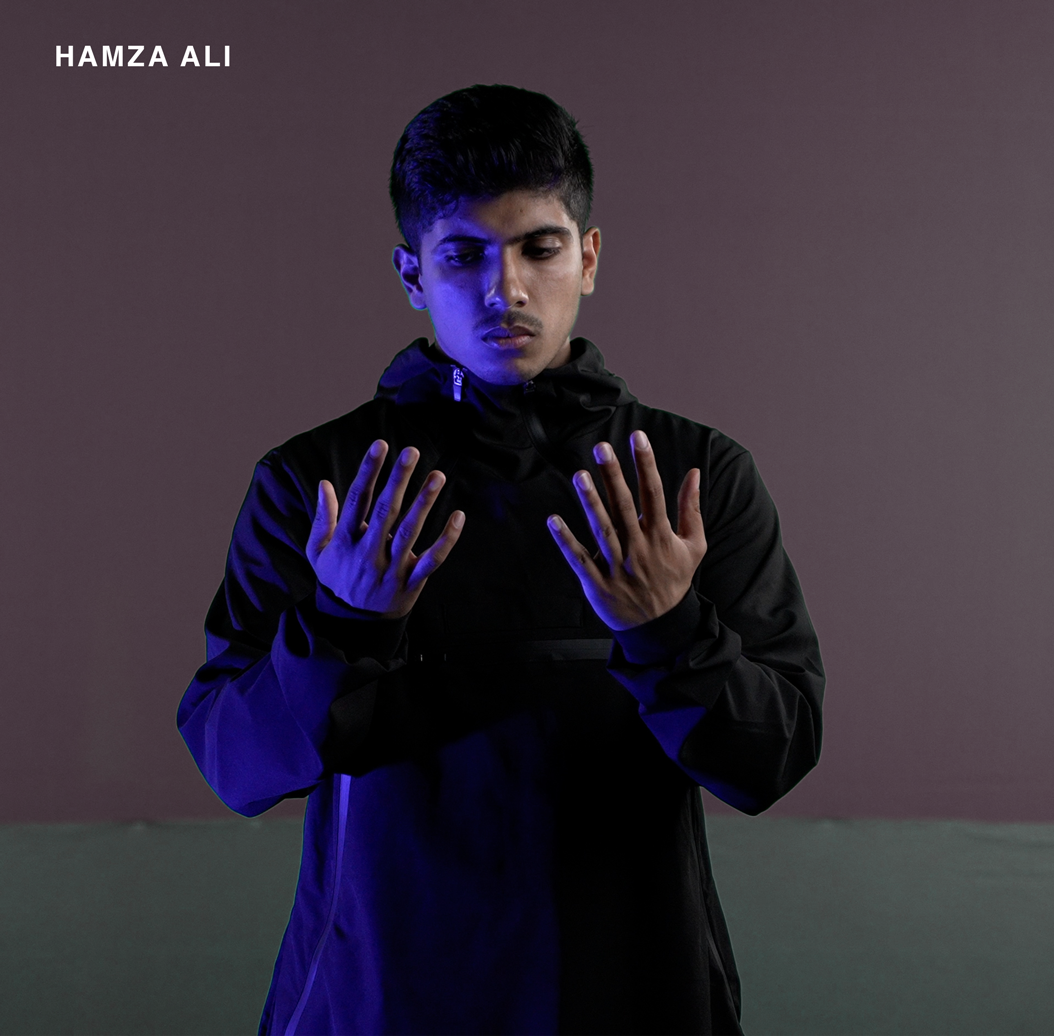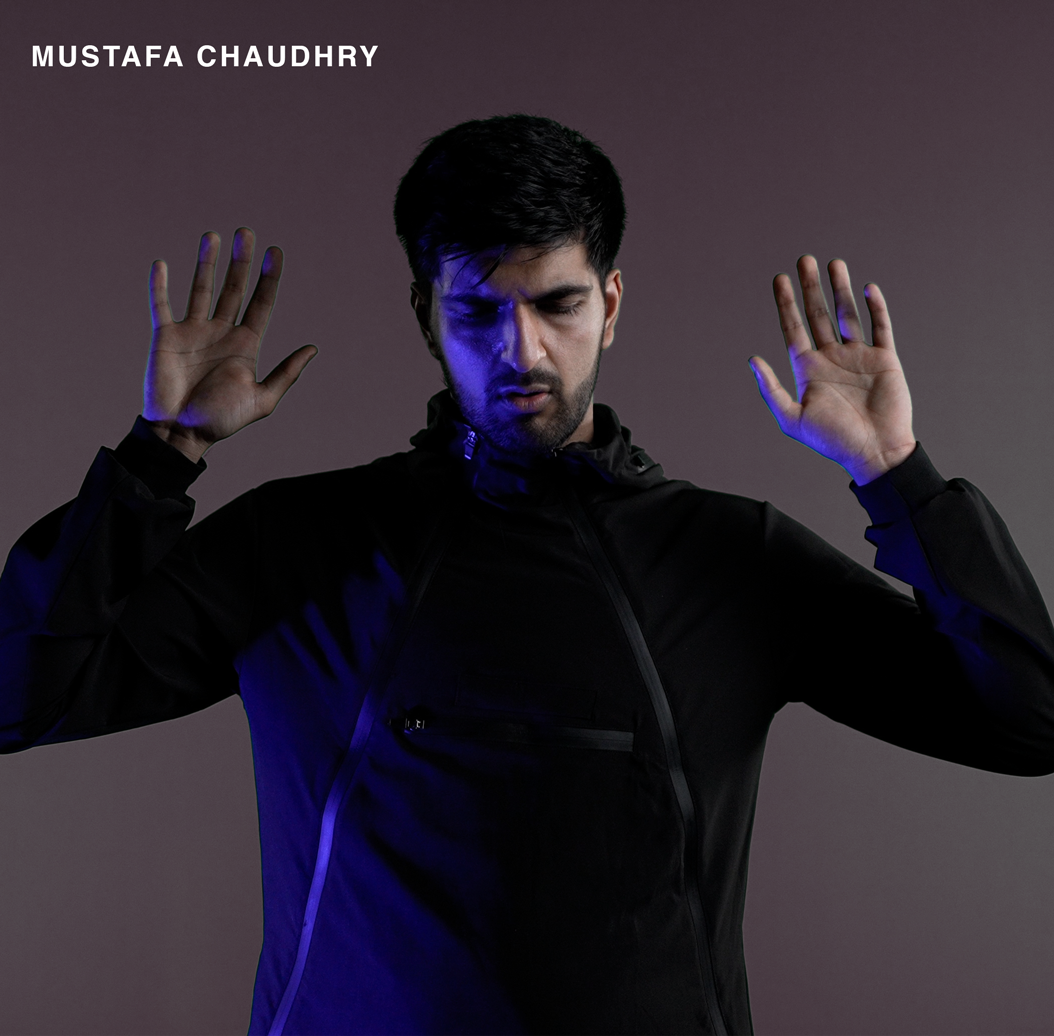 We are excited to announce our two performers for Waswasa, Hamza Ali, and Mustafa Chaudhry, both physical theatre and movement-based performers who have joined our team.
The two actors are currently filming many of the film sequences that will be featured in Waswasa, our biggest and most ambitious theatre show to date as part of the Birmingham 2022 Festival. Each will respectively be part of the "Live Performance" elements of the show that run every day from Aug 25 – Sep 2 at the Hippodrome, Birmingham.
Hamza Ali is a director, performer and teacher of movement. His work innovatively integrates physical performance with musical and textual scores. Since completing his MA in Movement from the Royal Central School of Speech and Drama, he has provided movement direction and coaching to projects for the London International Animation Festival, Central St. Martins and Half Moon Theatre. Recent credits include projects at the Barbican and Camden People's Theatre, as well as movement direction and teaching as a National Youth Theatre associate artist.
Talking about his role in Waswasa, Hamza said, "Waswasa is where the epic meets the everyday. It may speak to you, challenge you, surprise you. It may feel like home or completely alien. Come along and experience Waswasa and you'll find out for yourself".
Mustafa Chaudhry is an actor and performer who has trained at Rose Bruford College and with the National Youth Theatre. He has extensive experience in Verbatim Theatre, having toured nationally in a lead role in Lung Theatre's Amnesty Award-winning Play 'Trojan Horse'. In addition to this, he has performed with companies including Freedom Studios and Omnibus Theatre and recently made his TV Debut on the BBC Show 'Doctors'. His most recent project was a site-specific performance for the Birmingham Arts Festival about the history of the sport Squash.
On his role in Waswasa, Mustafa said, "I've never done a show that is attached to an exhibition and I think this is quite exciting because people visit an exhibition and are stimulated by whats on offer, but placing them into a performance space too is so different. The show brings together so many facets of the creative industry; live perfomance, voice-over work, multimedia, cinematography, physically interacting with the audience, this is a super exciting show that's very new for me".

Both actors have expressed that being involved with the show has put them outside of the comfort zones but enabled them to grow creatively and professionally. It has also evoked a personal journey in their relationship with the message of the show.
Hamza noted, "The crucial message in this performance is all about how through service to something greater than one's self, whether that's your religion, your life goals, your discipline or passion, we find peace, purpose and flow in life", illustrating that while the show explores Islamic prayer in the modern secular world, has themes that transcend religious and cultural contexts.
Mustafa, a seasoned TV actor expressed, "People some come and see the show as they will have never seen anything like it before, its a show thats very deep rooted in the heart of the community. Birmingham as a city is very central to the journey the character goes on. A lot of people, whether they are close to faith or not will take something away from this in life's journey".
The show blurs the lines between exhibition, performance, film projection and theatre performance. Describing the elements he has seen so far, Hamza noted, "Waswasa combines an immersive theatrical experience with cutting edge technology in filmmaking and digital animation, thrown together in a community driven art exhibition. And at the heart of it all is a Muslim narrative told by Muslims. This is our story".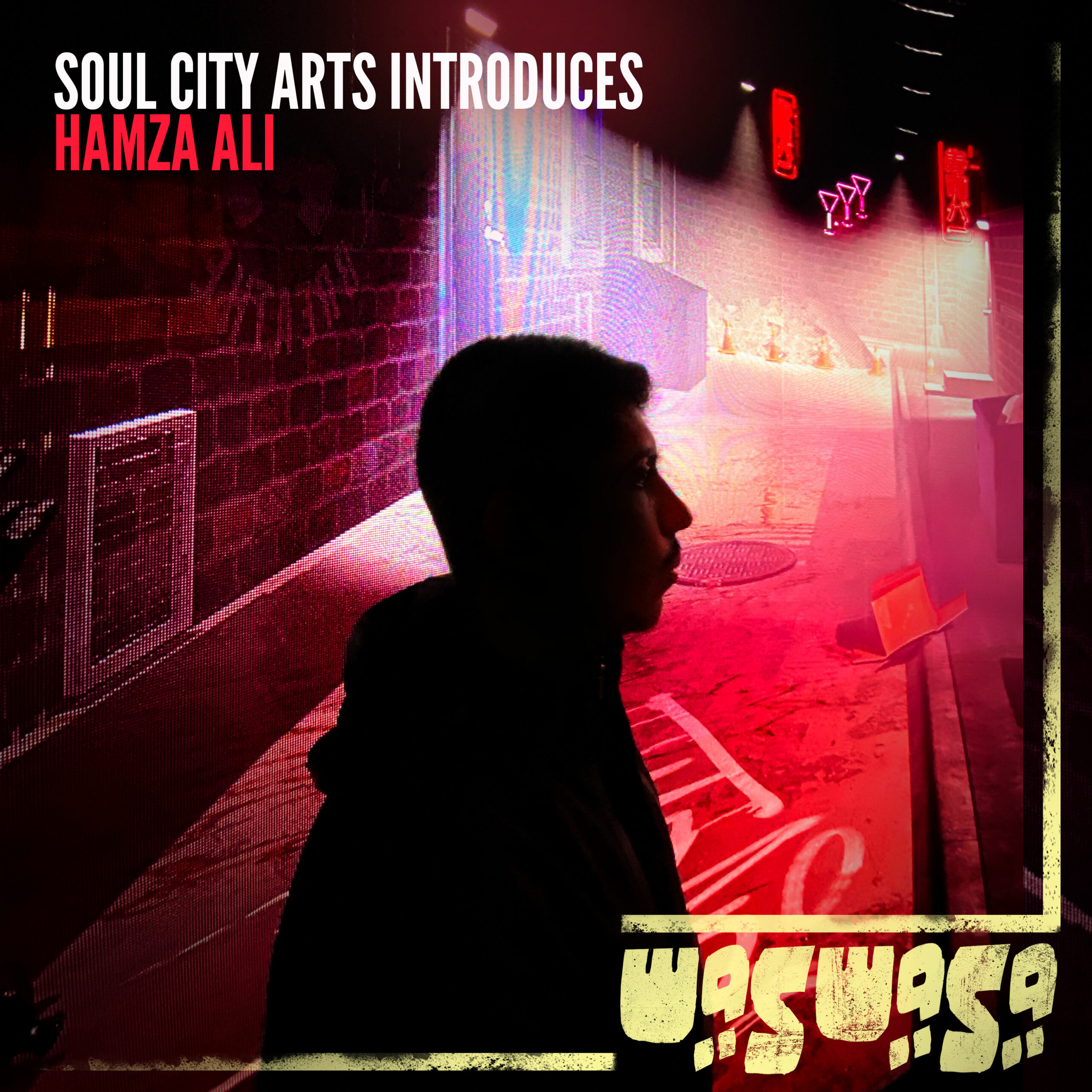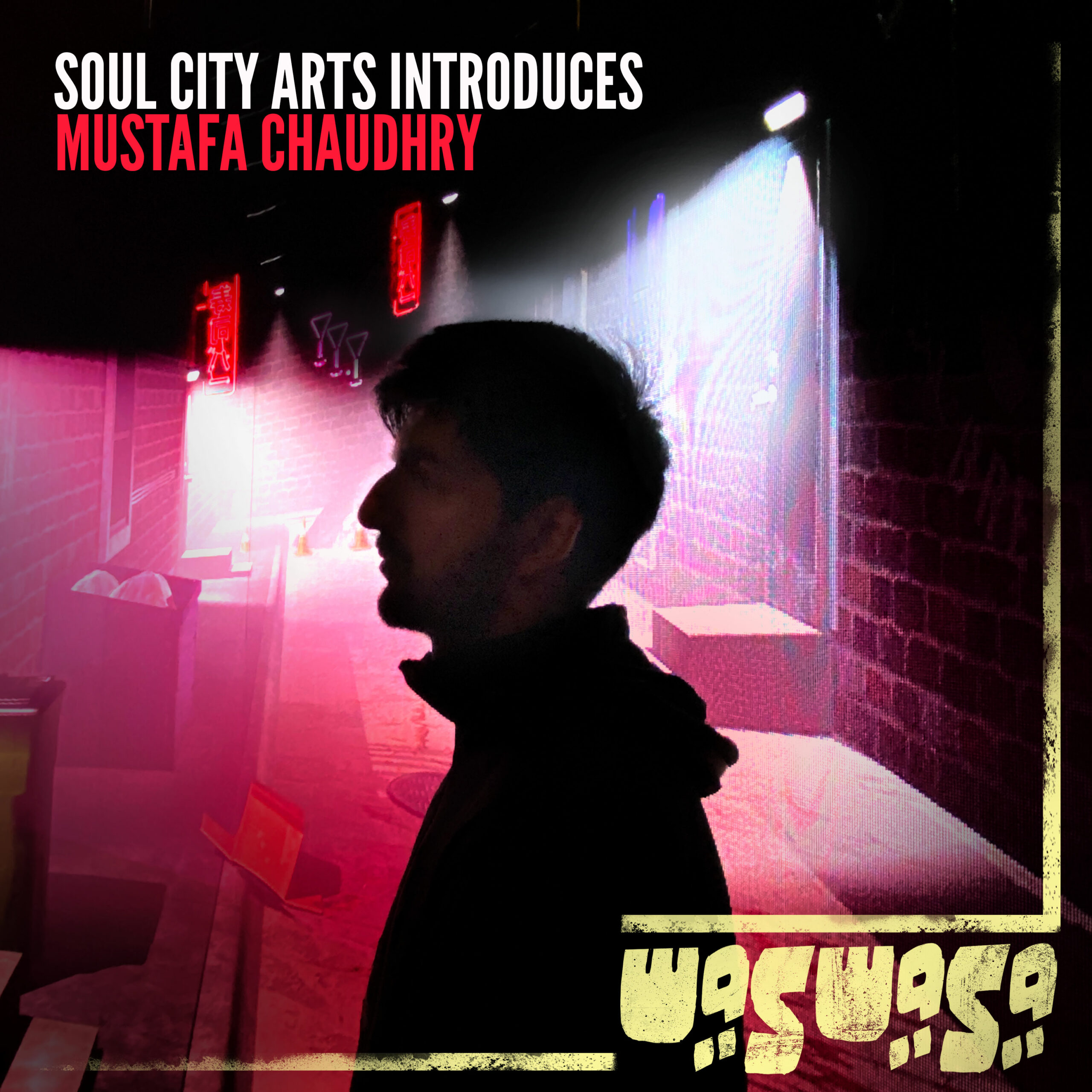 WASWASA – Whispers in Prayer is an immersive theatrical experience by artist Mohammed Ali that explores the act of Islamic prayer and what that means in a modern, secular society.
The physical act of prayer now extends beyond religious spaces to places such as parks and city-squares; it spills over into our everyday worlds. It is even visible in sports arenas with athletes prostrating to the ground or raising hands to the sky in moments of triumph. Can we draw parallels between an act of personal faith and our quest to achieve a higher state of focus? The audience is invited to walk through a combination of art installation, live performance and projected film that disrupt the conventions of theatre, placing them at the very heart of the story.
Two types of experiences are available. A Walkthrough Experience is for those who don't get a chance to see the full performance, but offers the audience an opportunity to walk through the captivating Waswasa set; the "graffitied" prayer mat tunnel created together with the community as well as an opportunity to view a reproduction of Birmingham's world-famous Qur'an. Unlike the full Performance, there will be video snapshots of the storyline played on screens to give a sense of the narrative.
The full Performance is a greater immersive encounter, where all of the above is experienced, but includes a full live performance. The 'Performance' experience offers an intimate audience a deeper enthralling insight via a live actor, who explores the physical act of Islamic prayer, the triumphs and the struggles. We recommend the full Performances if you are lucky enough to get tickets!
Mohammed Ali together with his Soul City Arts team aim to demystify this familiar yet misunderstood tradition of Islamic prayer through an extraordinary multi-disciplinary show that will challenge our perceptions.