Soul City Arts (SCA) is an arts organisation committed to developing creative and innovative programmes of work that deliver against our vision of 'connecting communities and transforming society through creativity'. We create high-quality events and programmes that bring people together to explore commonalities and shared narratives across all faiths and none. Our work is characterised by deep visual spectacle and an immersive environment that engages all the senses. By celebrating our shared humanity, we seek to reverse the isolation felt by some communities and thus build pride, civic engagement, and confidence.
The organisation is led by artist and curator Mohammed Ali MBE and a team of creatives. Governance is provided by an experienced Board of Trustees. Soul City Arts is based at the historic Moseley School of Art.  We have delivered programmes across the UK and around the globe but remain committed to delivering locally from our new base in Sparkbrook, Birmingham. Following our recent success in becoming an Arts Council England National Portfolio Organisation, this is a perfect time to join the team as we continue to build our team, offer, and reach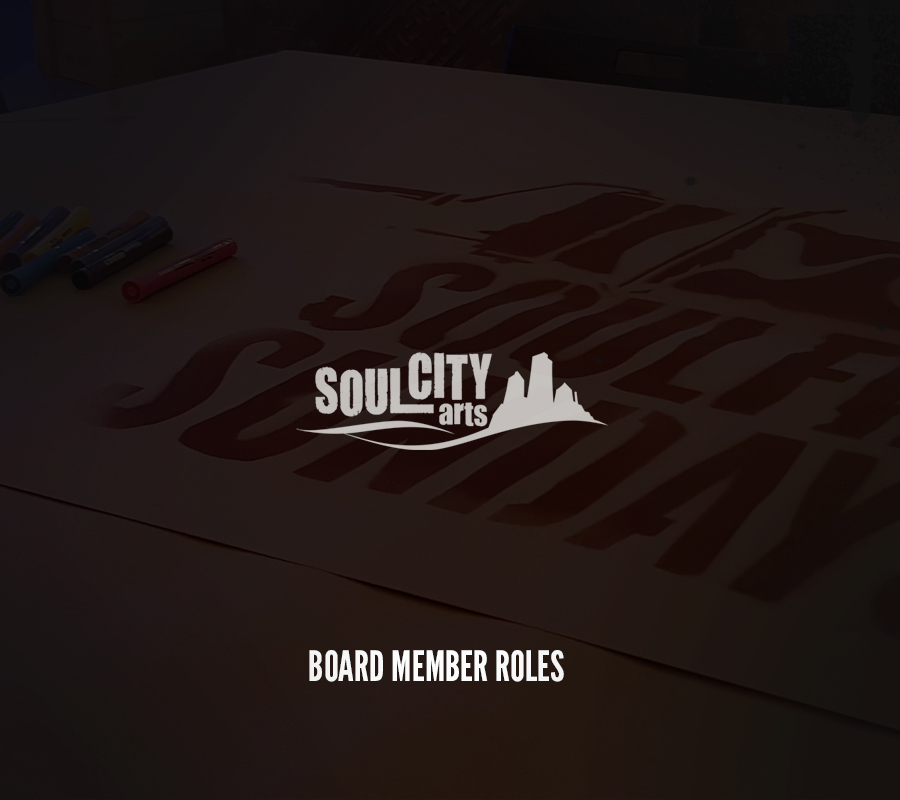 Board members and Chair of the Board (Unpaid)
SCA is seeking to recruit individuals to serve on our board and one or more individuals to act as Chair of the Board.  We are particularly interested in hearing from candidates who are passionate about the arts and who believe the arts can deliver meaningful benefits and social change in our communities. Those who are rooted in and who could represent one of Birmingham's diverse communities are especially encouraged to apply.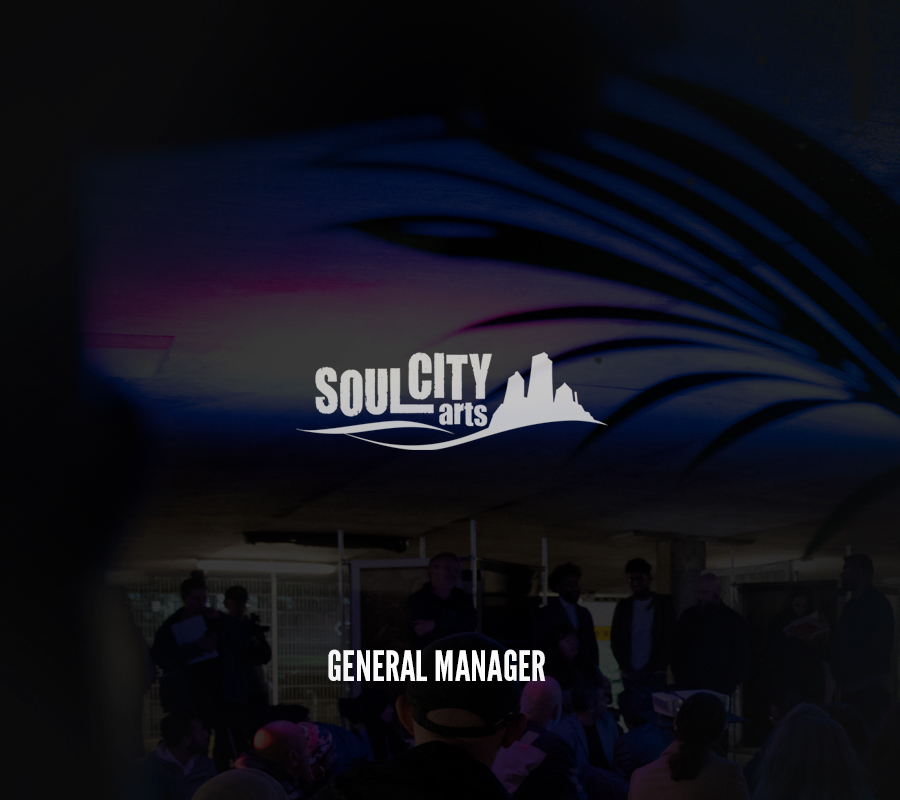 General Manager (f/t £45,000pa)
SCA seeks to employ an experienced General Manager, reporting to the Artistic Director. With some line management and supervision responsibilities, the General Manager will support SCA's Artistic Director and delivery teams in the effective delivery of all SCA activity, from planning to delivery and review, whilst providing effective operational, legal, and financial company management.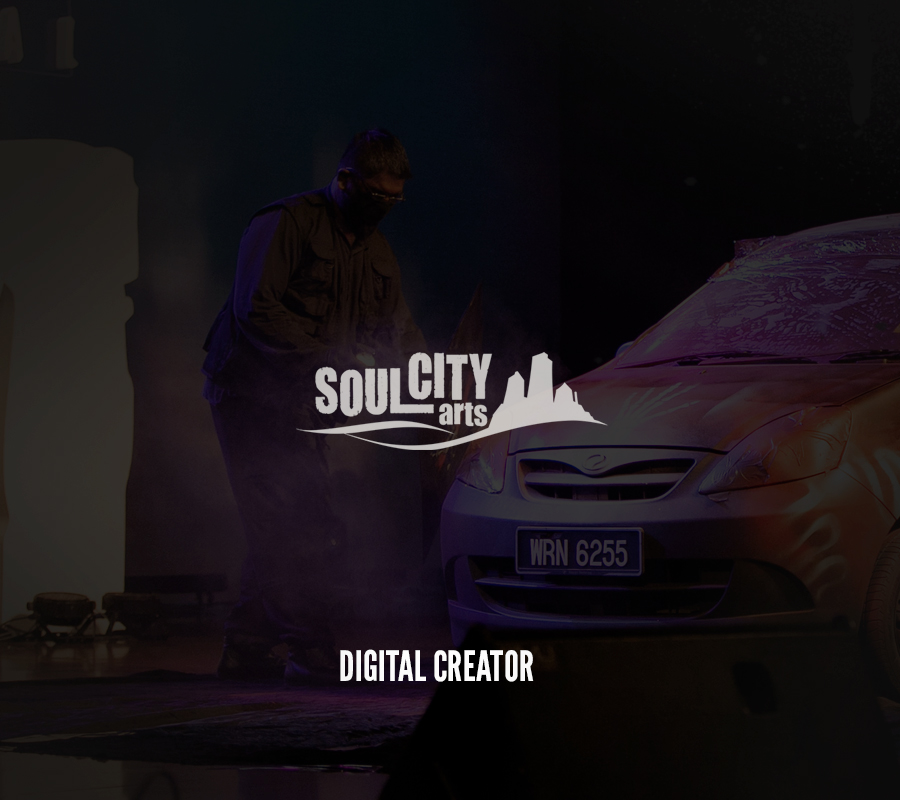 Digital Creator (based on 3 days per week, £28,000 gross full-time equivalent)
Reporting directly to the Artistic Director, SCA seeks to employ a Digital Creator. The Digital Creator will take a lead on delivering all external organisational and project-based communications across all SCA platforms, including developing platforms and use.  They will receive full training and induction in the SCA brand style and aesthetic.