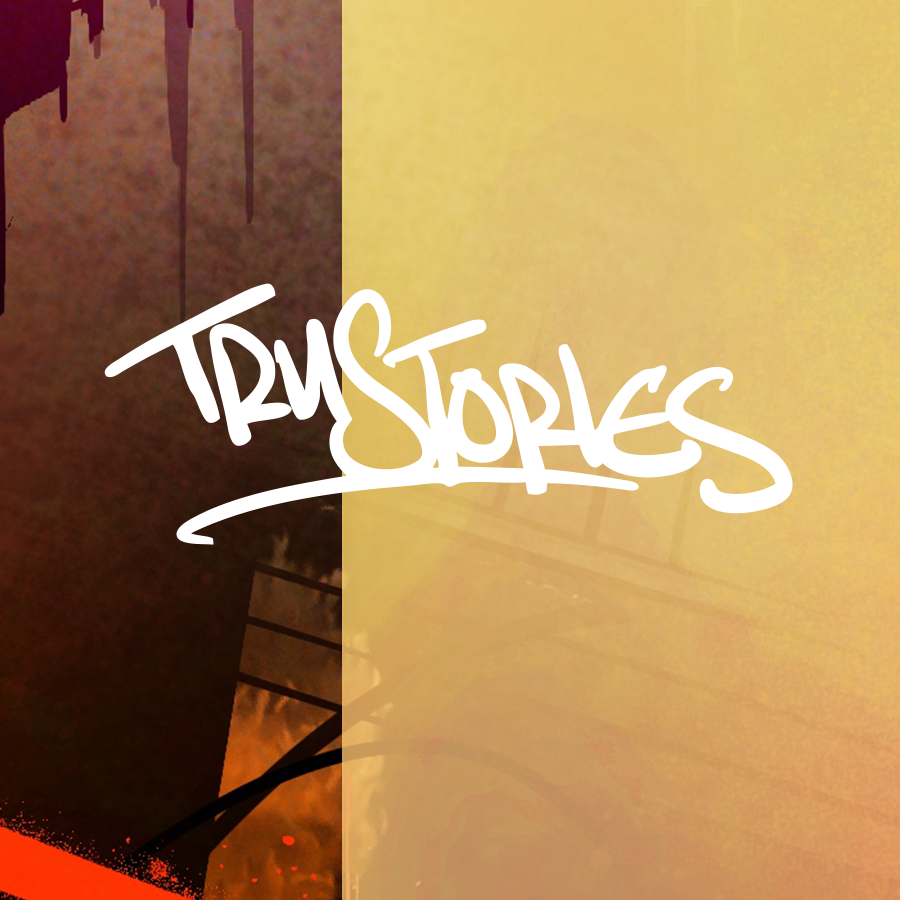 From the moment we are born, our stories begin. These stories shape how we see ourselves, the world and our place within it. Knowing and embracing healthy stories are crucial to our interconnectedness and understanding each other within the complex society with live in.
Experiencing stories enable us to reflect on our current realities and our potential futures. This project empowers young people to tell their stories as well as hearing, immersing and feeling other people's experiences. By hearing success stories as well as challenging narratives from their peers, young people participating in this project will be inspired to challenge their current status quo.
The day brought together 80 young people from two schools participating in TruStories.
The scope of this project is to work directly with low attainment students from a defined area who are not currently in higher education or lack aspirations to achieve.
Through artistic intervention, creative expression, dialogue, film and storytelling, TruStories aims to explore, reflect and challenge the beliefs young people have around attainment and aspiration. TruStories is a one-day intensive experience where young people use storytelling techniques to engage with an alternative narrative and explore where they want to be in life and what it means to get there. The day is supported by a 2-hour skills building workshop with students prior to the event to get them ready for the day.
The Experience – Event Day
On entering a black box auditorium (with no seating), people will be immediately immersed in a collage of sound, visuals/movie orientated around quotes of achievements, the future and potential sound quotes from community figureheads. This amalgamation of media will challenge the students to start thinking about their futures.