The Hubb
Our live arts venue that was in the heart of the community…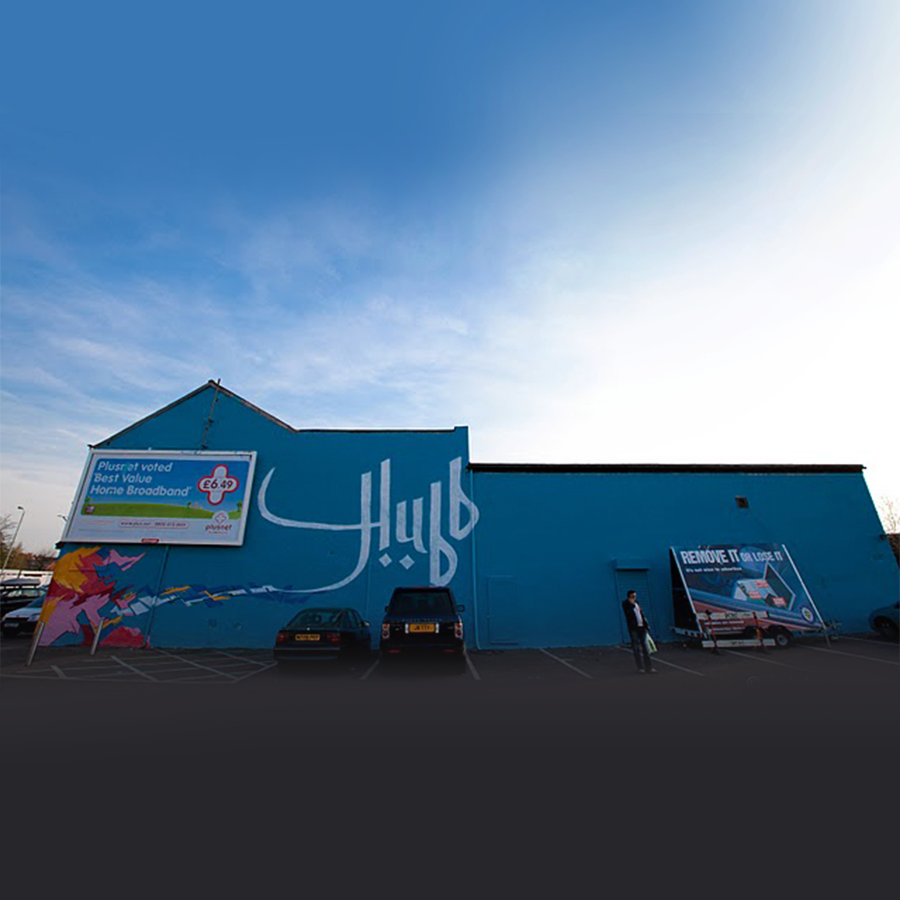 The Hubb Arts Centre was an innovative space in the very heart of inner-city Birmingham. The venue was utilised for public exhibitions, workshops and performances and was one of the first grassroots arts venues of its kind in the city
The launch of the Hubb was celebrated with a number of high-profile artists, performers and figures representing faith communities. Over the years, The Hubb was filled for arts performances from globally recognized artists and connected directly with the community. It was built with community support from the ground up and resided proudly in Sparkbrook, an area of Birmingha often overlooked for arts programming.
As one of the first locally rooted arts centres, the Hubb became a beacon of locally connected arts spaces with a global reaches. The centre closed after a complusory purchase order from Birmingham City Council which saw us move our centre to another location.
Videos from the first Hubb
The Hubb 2.0 opened at the basement of the Bordesley Centre and although smaller than the original space, a council compulsory purchase order could never stop Soul City Arts from connecting communities to real artistic experiences. After all, this is what the community called for.  The Hubb 2.0 was funded entirely through community funding in a socially driven crowdsourcing campaign.
After generous funding from supporters from across the city and beyond, the Hubb 2.0 opened its doors for new events and arts programmes, hosting a number of artists, workshops, showcases and performances.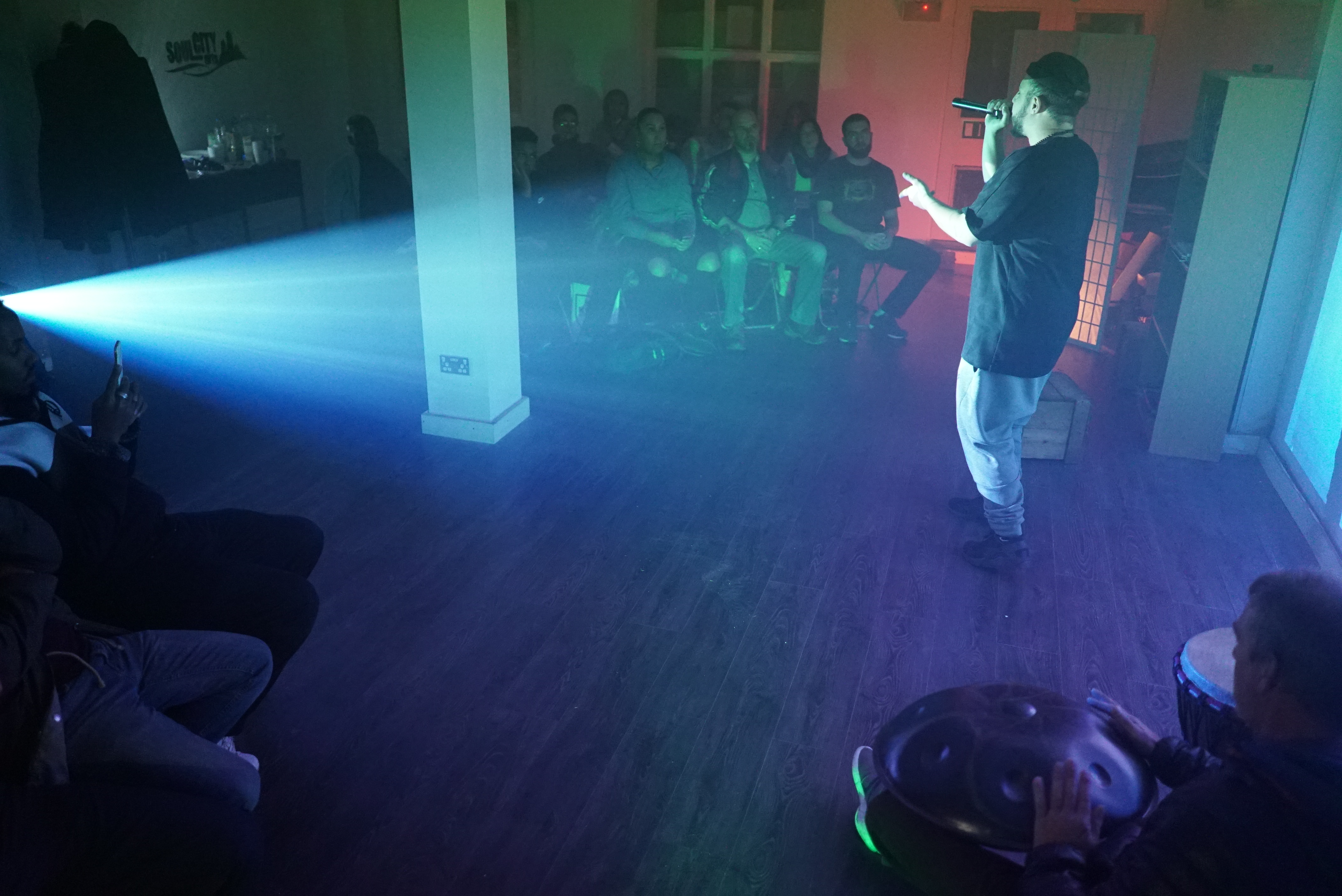 Photos from the basement space at the Hubb 2.0