i-Slam Poetry
delivering Slam Poetry events before they became fashionable.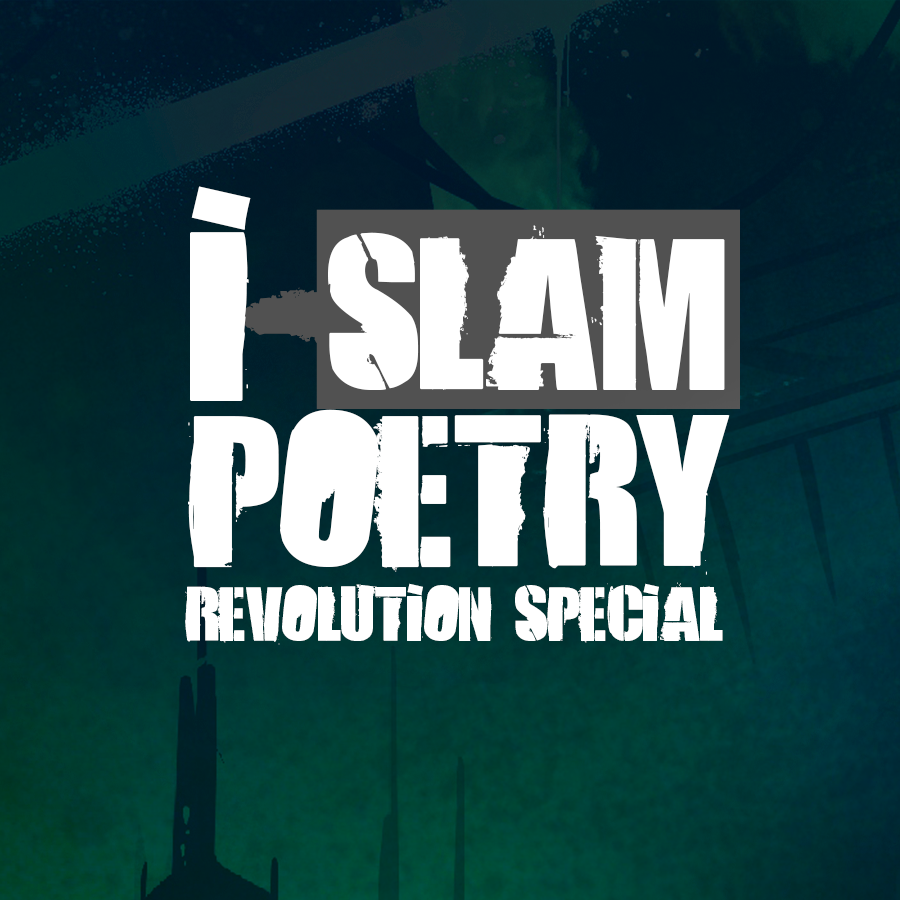 I-Slam Poetry was a regular slam poetry event that would take place in various cities, such as Birmingham, Luton and London. There have been various themed events such as a Revolution-special, a women's only slam and an Olympic-themed session during London 2012.
Initially hosted by Birmingham's Dreadlock Alien – a former poet laureat, although poetry events are hugely popular today, we thought to share some of our earliest events in a time when crowds of more than 50 at such events were rare we were averaging 100-150 regular attendees.