Story Slam
Celebrating & Reviving Our Storytelling Roots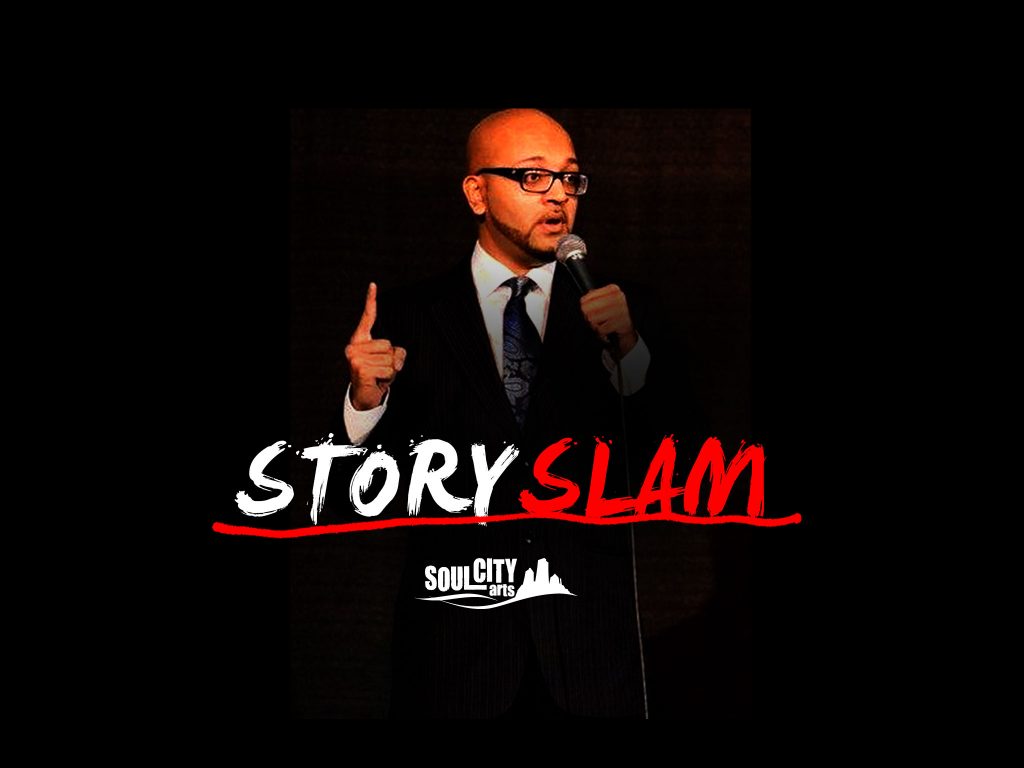 Soul City Arts presents StorySlam, where storytellers hit the stage sharing personal stories in front of a live audience. The audience votes for the best stories, and the winner is crowned as best storyteller of the evening.
The art of storytelling is all around us, whether its through social media, blogging or the traditional form of verbal stories, we are all compelled to tell our story.
Get in touch if you think you've got what it takes to tell the most compelling true story under a defined theme, or just come along as audience to enjoy the stories!