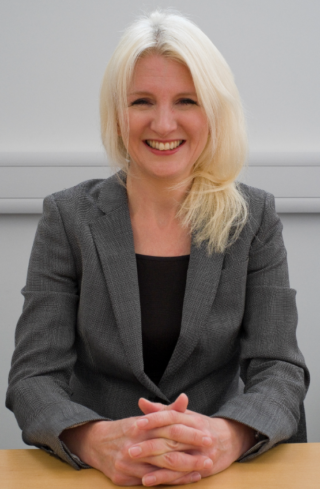 Former headteacher and currently Curriculum and Virtual Learning lead for a multi-academy trust with 28 primary schools working across three regions in the UK.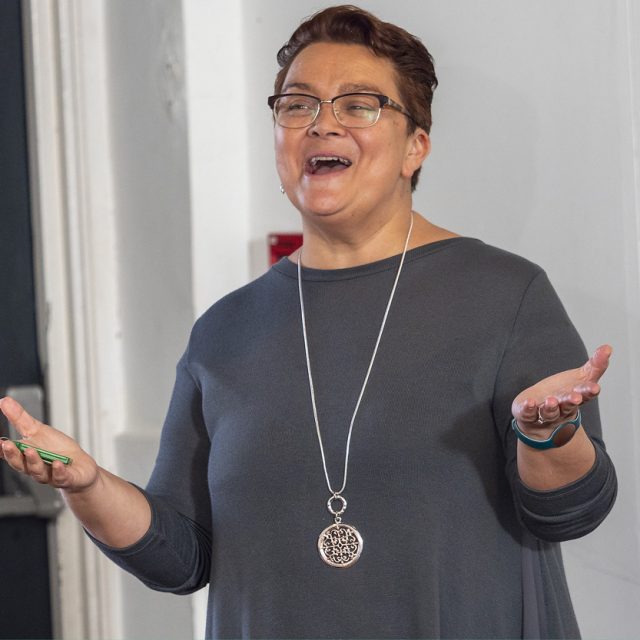 A skilled leader of groups, event host and speaker, Helga is a specialist in bringing strategy to life by building communication skills and confidence.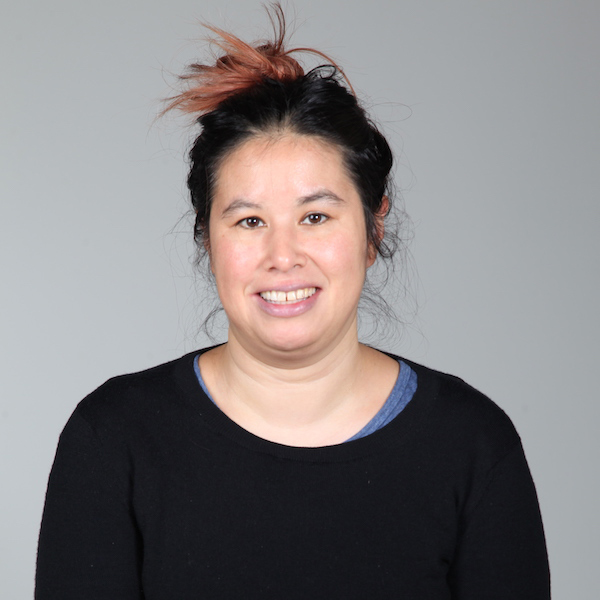 Kirsten is a researcher and activist, and researches the politics of cultural work and education. She is affiliated with Birmingham City University at the Birmingham School of Media.