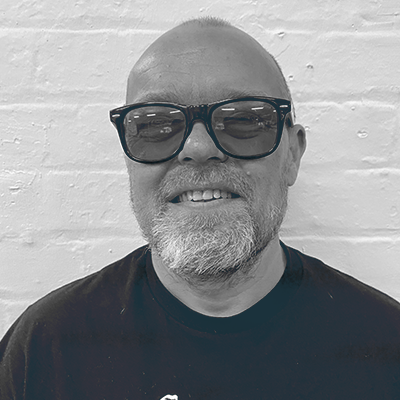 The founder/director of the Birmingham Music Archive C.I.C. Collins brings experience in community engagement, academic research, creative and cultural policy & strategy and experience within the built environment, development, planning and regeneration sectors.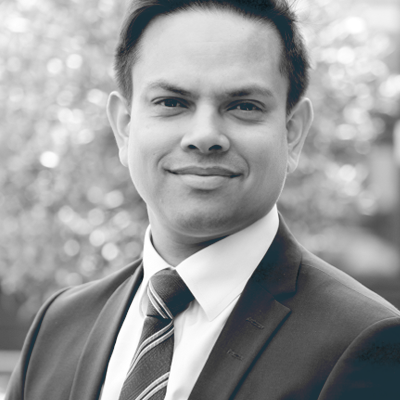 Redwan engages senior executives to translate their business strategy into action, by shaping and leading the delivery of the most challenging strategic change. His focus as a board member has been on business planning and performance.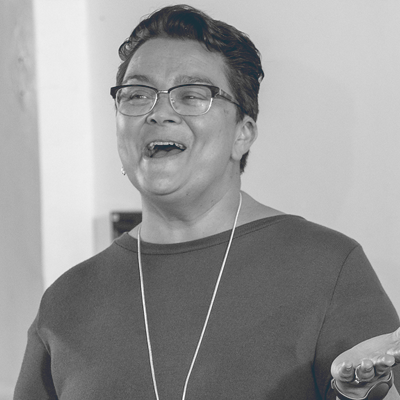 A skilled leader of groups, event host and speaker, Helga is a specialist in bringing strategy to life by building communication skills and confidence.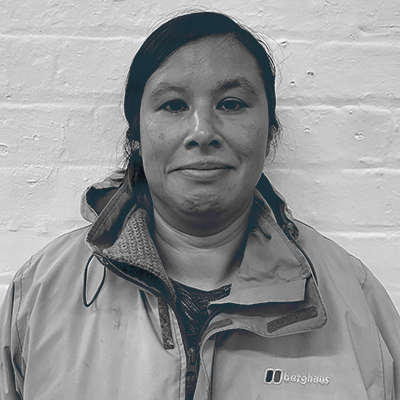 Kirsten is a researcher and activist, and researches the politics of cultural work and education. She is affiliated with Birmingham City University at the Birmingham School of Media.